Leaving my Camera at Home
The main reason for the trip to Dublin is Kathryn and myself had booked tickets to 'An Evening with Chris Hadfield'. We decided to get the bus rather than drive to Dublin. This meant that there would be a lot more walking and with the weather being changeable, we thought it would be better to leave our cameras at home.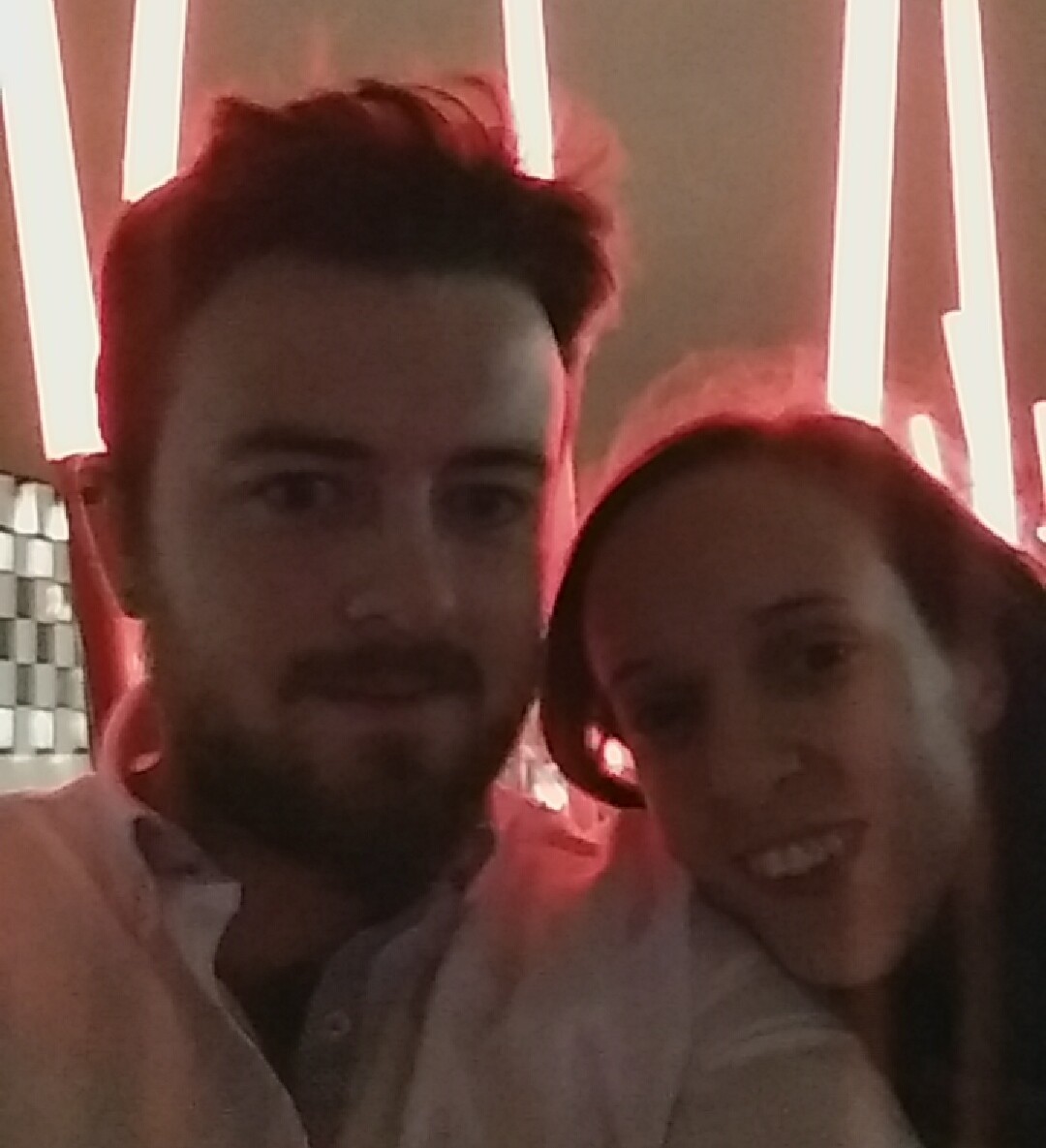 Kathryn and Myself outside Bord Gais Theatre – Taken with OnePlus One
Colonel Chris Harfield
If you get a chance to see Chris Hadfield, do. He seems like such a down to earth guy (no pun intended) who has his head screwed on the right way. He's funny charming and isn't too bad of a musician either!
Over the course of the night, he talked about how his ambition to become an astronaut came about, things on his six month stint as Commander of the International Space Station and recording and playing music in space among other things. Towards the end of the evening, he opened up a Q&A with the crowd and answered questions to the best of his ability. I don't want to give anything else away – if you get the chance, jump on it!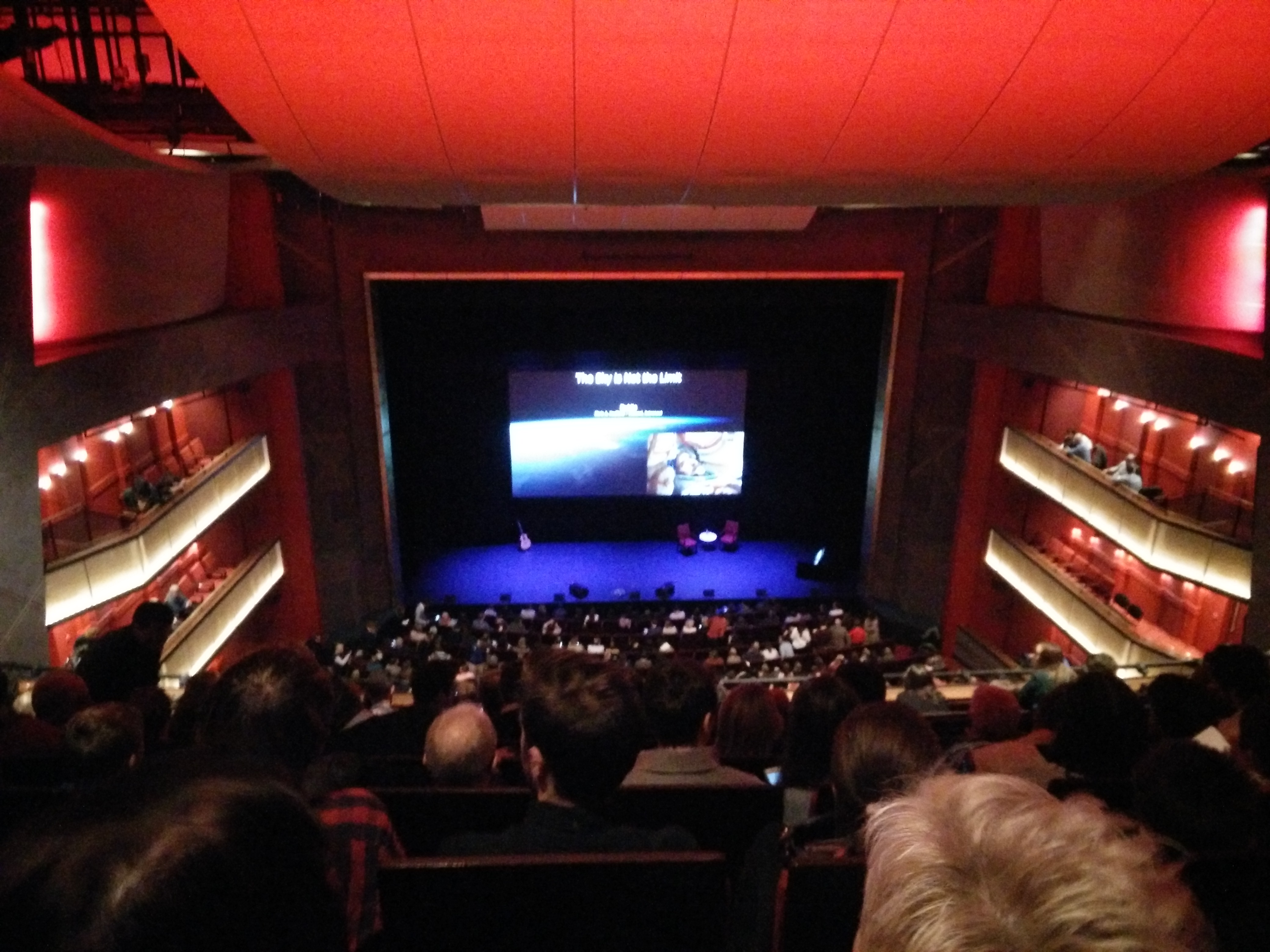 Best seats in the house – Taken with OnePlus one
Zoo
Since the weather the next day was decent, we decided to go to Dublin Zoo. It had been years since either of us had been. I believe we had both been to there on School Tours when we were much younger. As we went through the gate to the Zoo it started raining. Of course. We waited a few minutes and the rain died off which let us explore to our hearts content. My two favourite animals of the day were the Red Pandas (pictured below) and the Sea Lions. The sea lions are quite clumsy when they're above water but are majestic swimmers. If you find yourself in Phoenix Park, the Zoo is worth a visit! Until next time!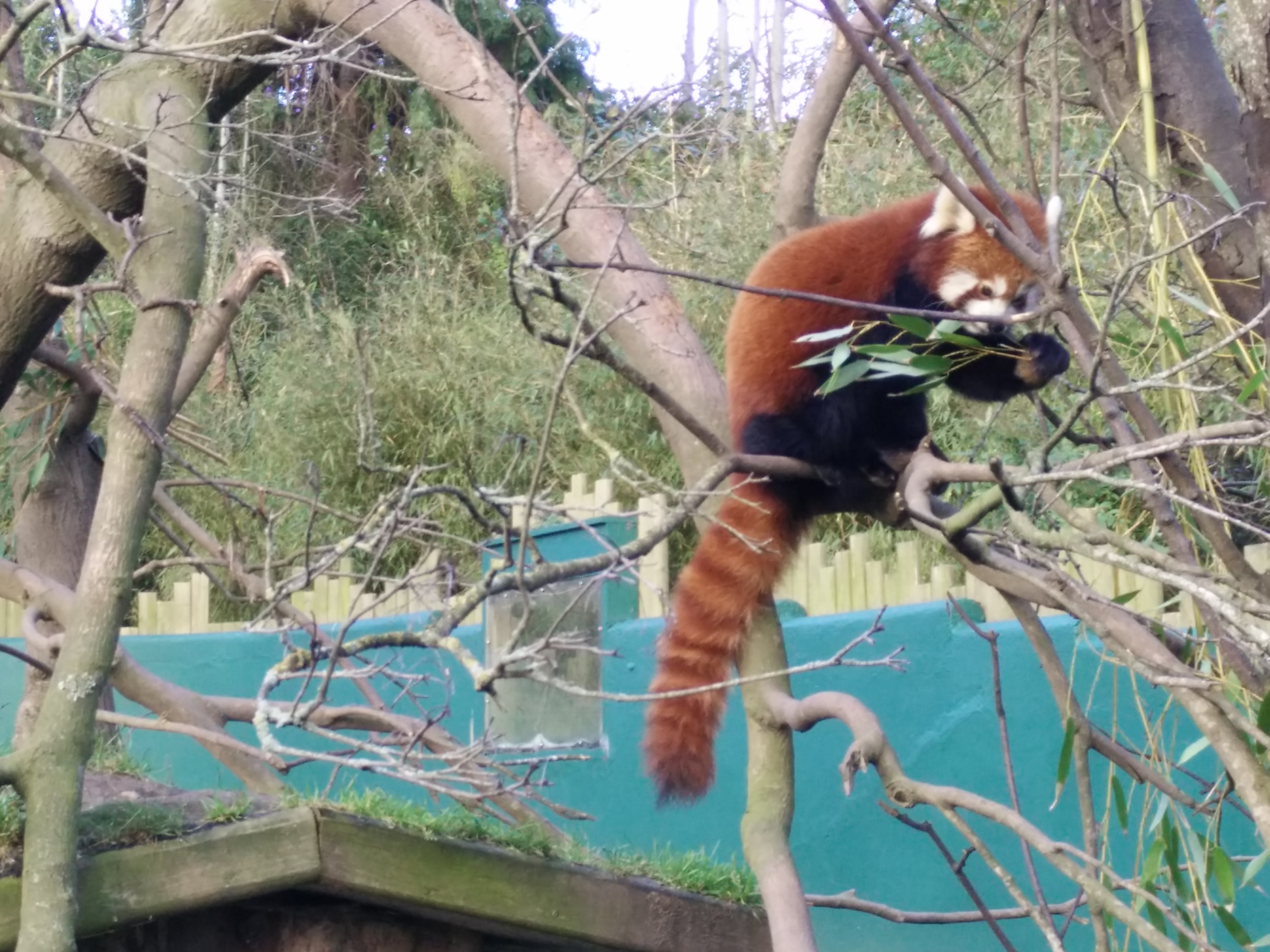 Red Panda in Dublin Zoo – Taken with OnePlus One
If you have any like my work or want to see what I've been up to, please check out and like/follow my website, my 500px, my Facebook, my Instagram and my Twitter.
Please follow and like us: