Photos Revisited 2019
I decided to revisit some of my favourite photos from throughout the years to see how my editing/skills have changed.
One thing I've noticed is that my style has changed quite a bit. I find that I used to use a lot of vibrancy and saturation and now with my edits I have went for a more natural look in places. I also feel that my photoshop skills have improved and I hop this is showcased in some if the re-edits!
Below is an image taken at Lough Derg Jetty roughly 4 years ago. The original is my original edit of the photo. The after is my new edit and manipulation of the original image.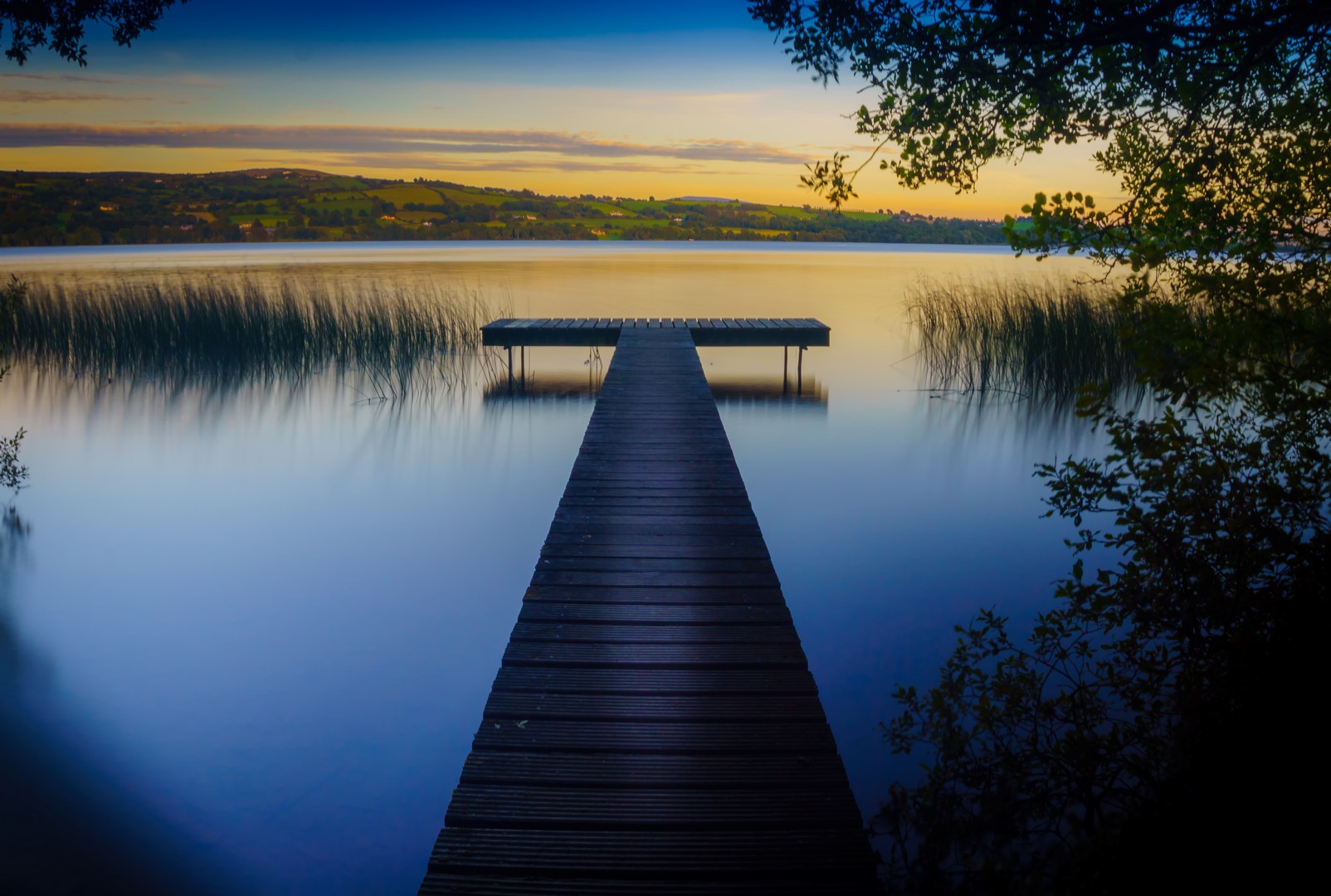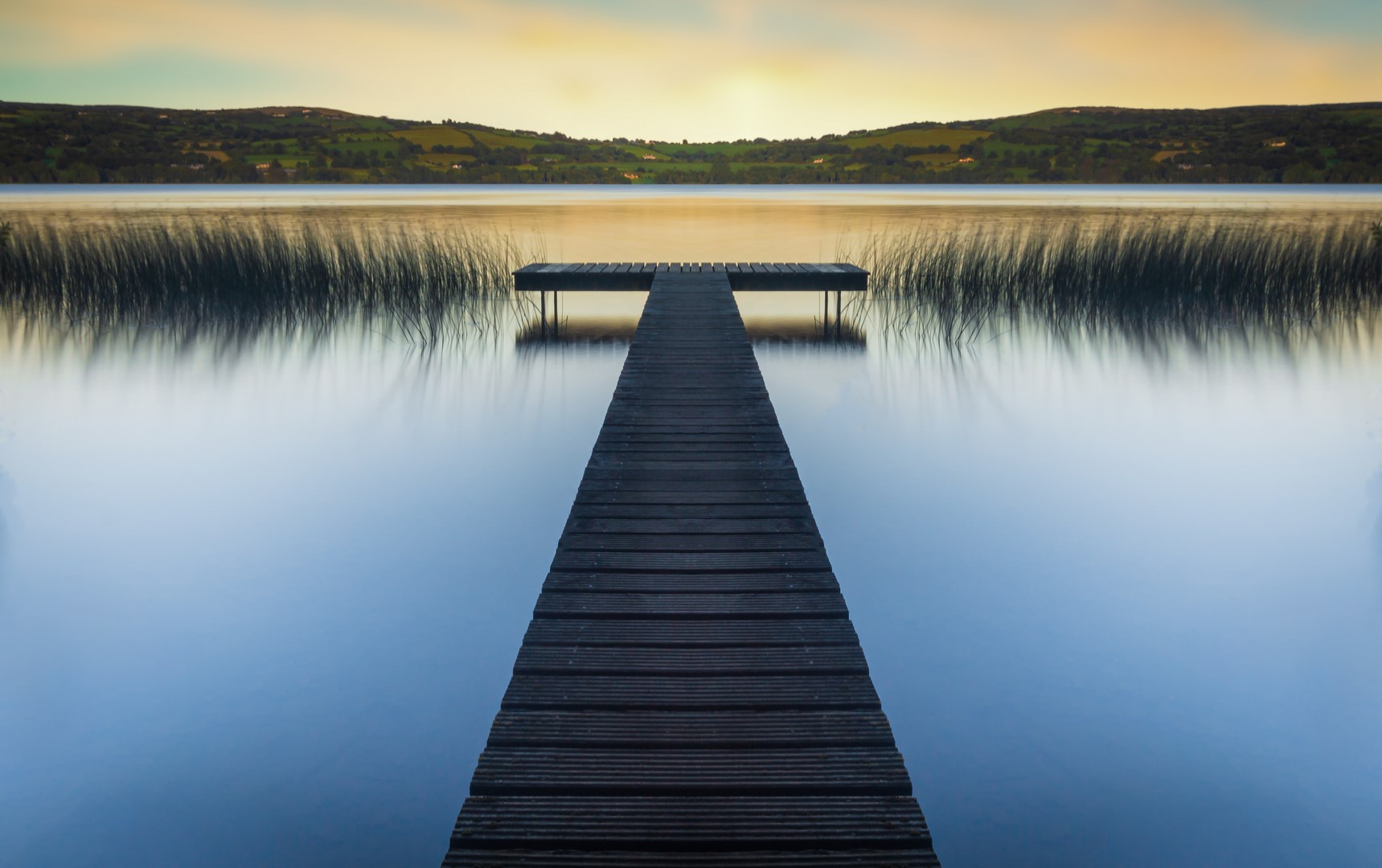 More images will be available on my Facebook, Instagram, 500px and Twitter pages!
Please follow and like us: