Donegal
Having visited Donegal previously, Kathryn and myself could not wait to get back! We ended up booking two days and luckily, the two days turned out to be fantastic. We had great weather and no rain. In fact, it only started raining when we got back to the car after our last sunrise shoot.
We had a few places in mind to shoot. In no particular order there were Malin Head, Fanad Lighthouse, Crohy Arch and Great Pollet Arch.
Fanad Lighthouse
As the weather still looked somewhat good, we headed back to Fanad Lighthouse for sunrise to get some more images. We headed to the spot that we had selected the previous day and set up. I set up a time-lapse and decided to go to the helipad for some shots. I returned to my selected spot and spent the rest of the time watching the sunrise and taking photos.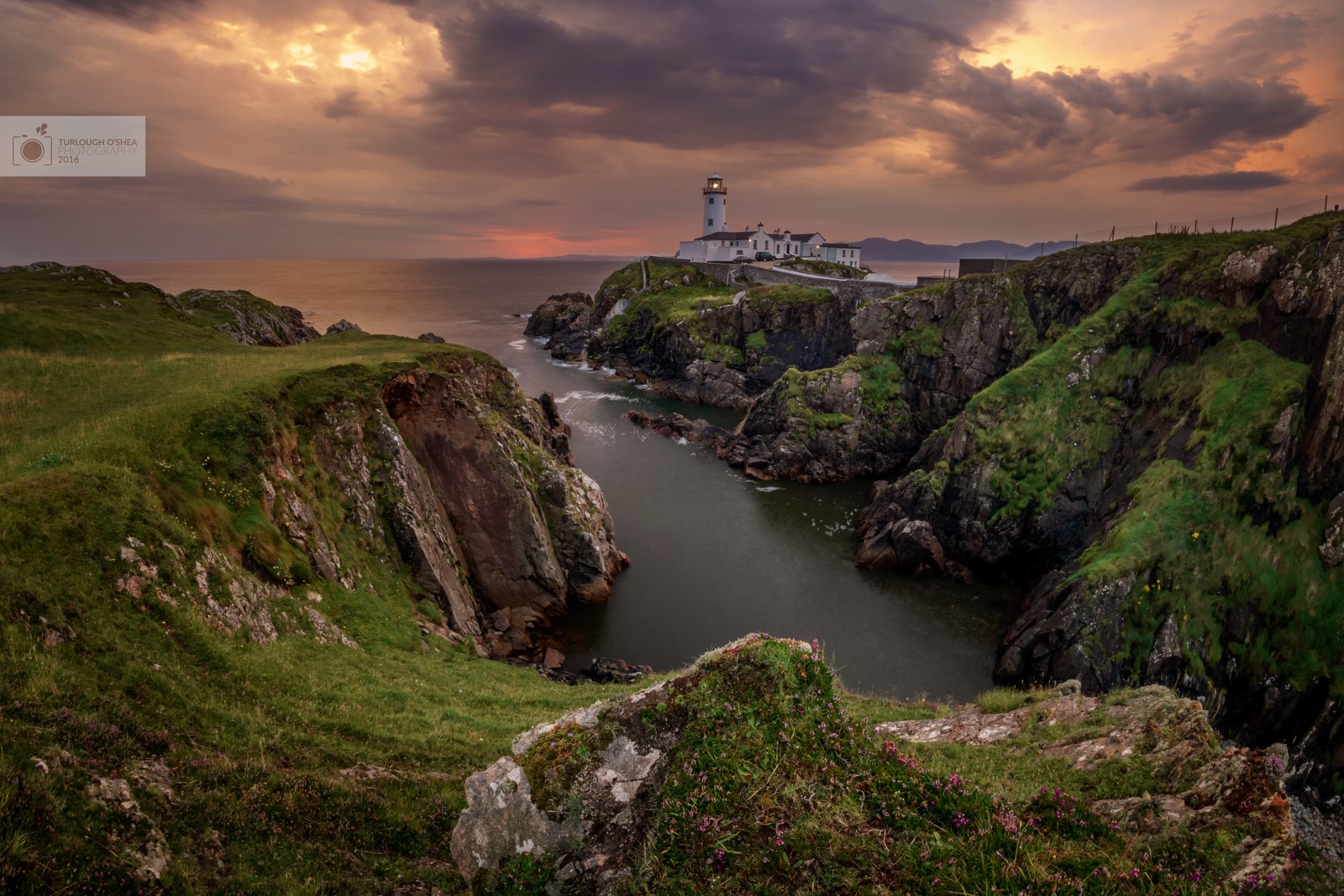 Fanad Lighthouse at sunrise – 8mm, f/9, ISO 100, 1/6 seconds
More images will be available on my Facebook, Instagram, 500px and Twitter pages!
Please follow and like us: