Lost Time
Between being sick, a death in the family and the weather not being great in general, August just seems to have passed me by. However, I am currently in Donegal and hoping to get out with my camera again! We've a basic plan of action and if the weather holds, this should be a great trip photography wise.
Below is an image of Rosses Point from last month – Benbulben can be seen from the right of the image.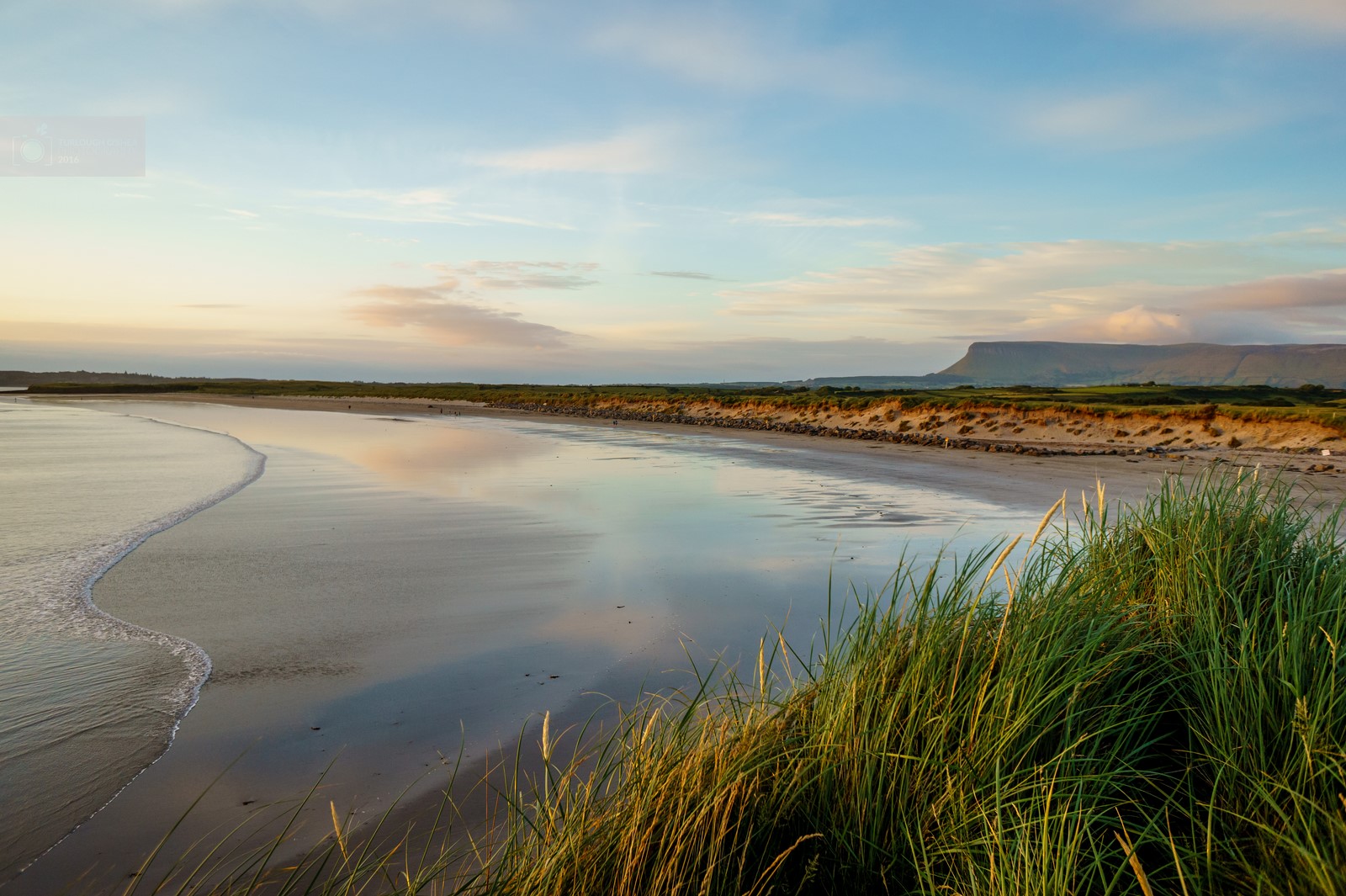 Rosses Point – 16mm, f/3.2, ISO 100, 1/140 seconds
If you have any like my work or want to see what I've been up to, please check out and like/follow my website, my 500px, my Facebook, my Instagram and my Twitter.
Please follow and like us: