Company
Short but possibly sad piece today. On Lough Talt in Sligo lives a solitary swan. I've been there numerous times and only ever seen one swan. I could be mistaken but that's how it seemed. Swans usually mate for life so this swan may have lost his partner somehow. Now I know I could be reading too much into this but the fact the swan kept coming over like he wanted company makes me think he was lonely there by himself.
He was very willing to pose for photos and came quite close to us. I've never been so close to a swan without getting hissed at or feeling some sort of fear (I was told swans could break your arm when I was younger). If you happen to be passing by Lough Talt, have a look for the lonely swan!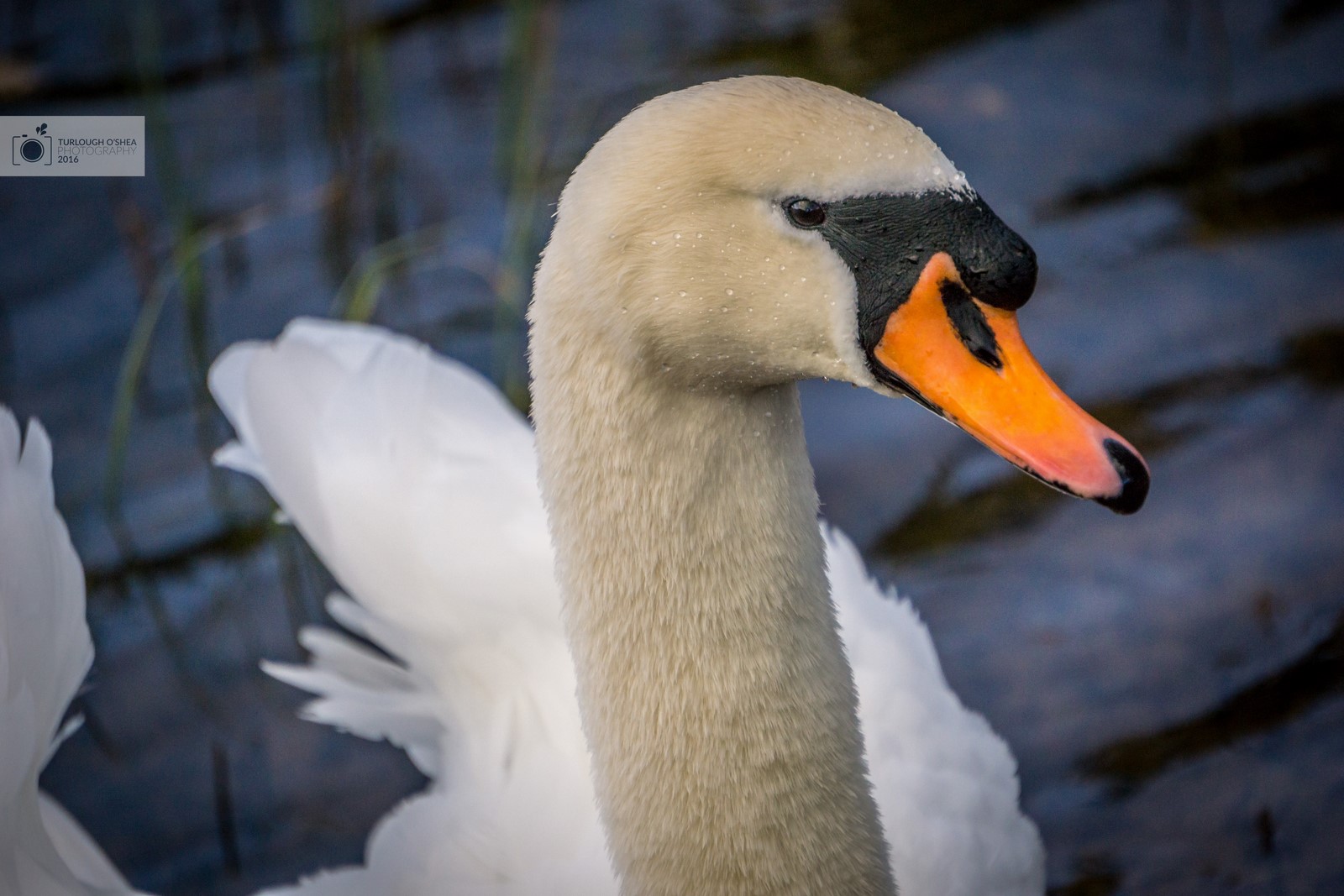 Swan at Lough Talt – 210mm, f/6.3, ISO 800 at 1/500 seconds
If you have any like my work or want to see what I've been up to, please check out and like/follow my website, my 500px, my Facebook, my Instagram and my Twitter.
Please follow and like us: