Continuing along the Cliff
As I mentioned in my last post I would continue talking about the mini cliff exploration in another post. Cliff exploration might be a bit of a stretch seeing as we had time constraints and were a bit apprehensive to cross over into peoples fields. There seemed to be a well made trail on the outside of the fence next to a few fields so we started there.
Sadly there weren't many clouds in the sky as can be seen in the composite image from my last post. Usually I'd like a fair amount of cloud coverage to make the sky in my images a bit more interesting. However, as there wasn't much cloud coverage at all I felt it might give my images a sense of 'distance' or 'emptiness'.
As we continued along, I stopped in one or two locations to see how compositions looked in the camera viewfinder. I decided to keep going. Eventually we came to a crossing into a field. It seemed impossible to continue along without trespassing. I decided to set up here and took some pictures. I initially began to take some HDRs but like some of the other images from these cliffs, realised in post that they largely weren't needed.
We stayed for as long as we needed. After the sun set, not much happened in the sky. A slight orange hue appeared on the horizon but it was nothing to shout home about. I came away with some workable images. As I shot these with an 8mm fisheye lens the horizon was curved on the images. I corrected this using photoshop on some images. On some images I felt the fisheye actually added something to the photos so I left them as they were.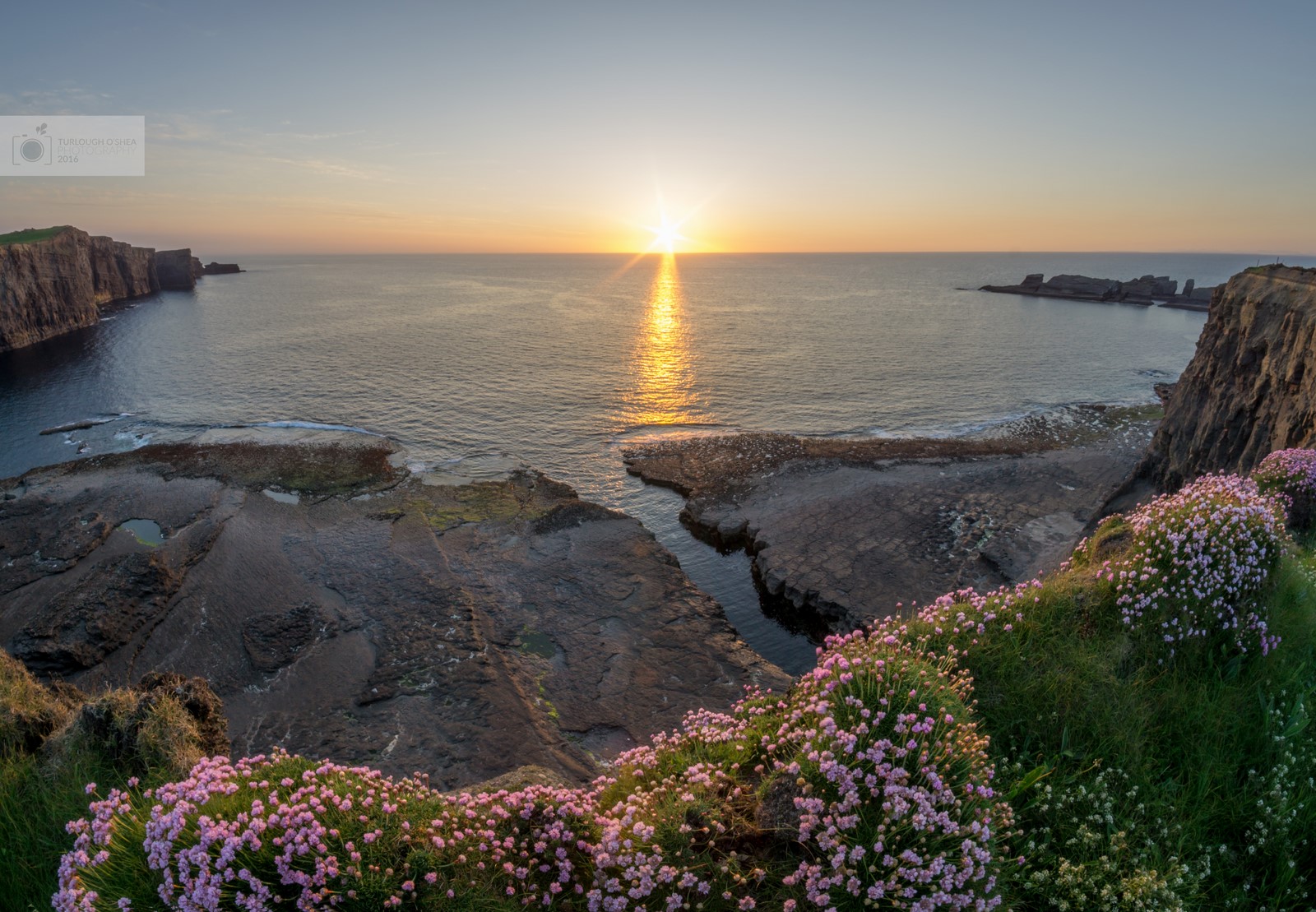 Sunset at the Cliffs of Baltard – 8mm, f/18, ISO 100, 1/5 seconds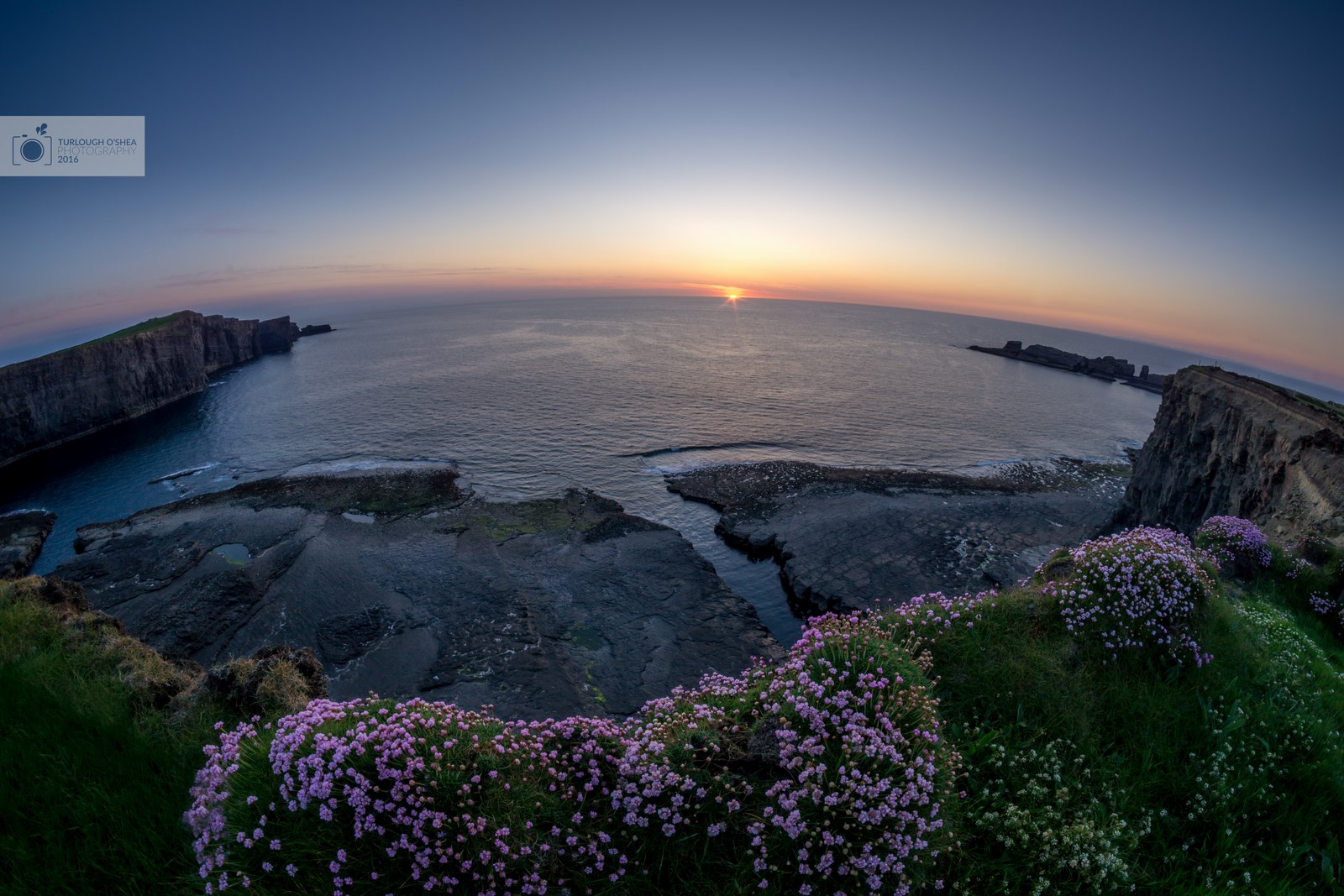 Sunset at the Cliffs of Baltard – 8mm, f/18, ISO 100, .4 seconds
If you have any like my work or want to see what I've been up to, please check out and like/follow my website, my 500px, my Facebook, my Instagram and my Twitter.
Please follow and like us: