Mini Half Year Review
As it was June, I decided to look through my photos from earlier in the year to see if I might have skipped over anything. I tried to make sure the images weren't too similar to any ones I had already posted earlier in the year.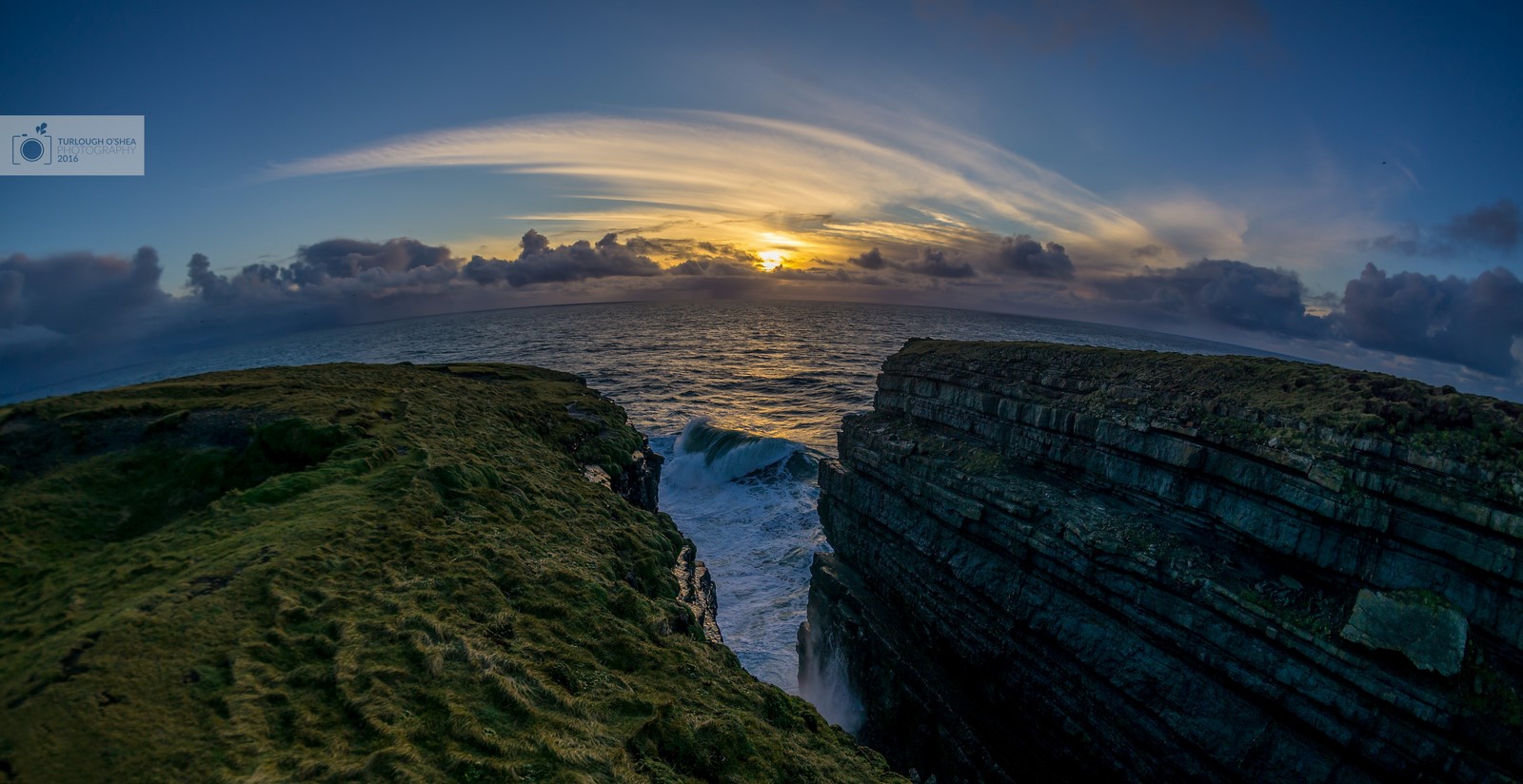 Waves at Loop Head – 8mm, f/2.8, ISO 100, 1/800 seconds/i>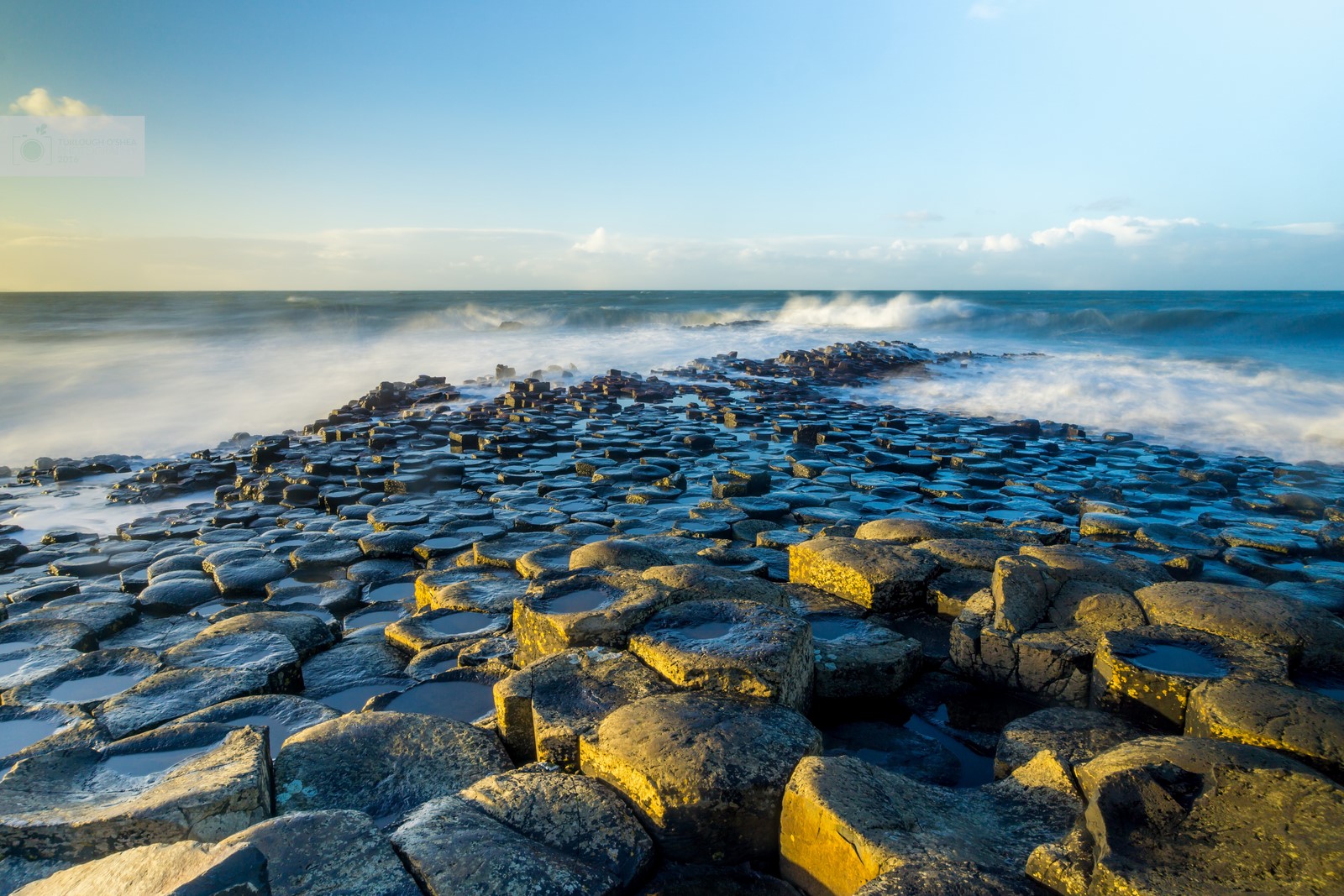 Long exposure of the Giants Causeway – 16mm, f/16, ISO 100, 4 seconds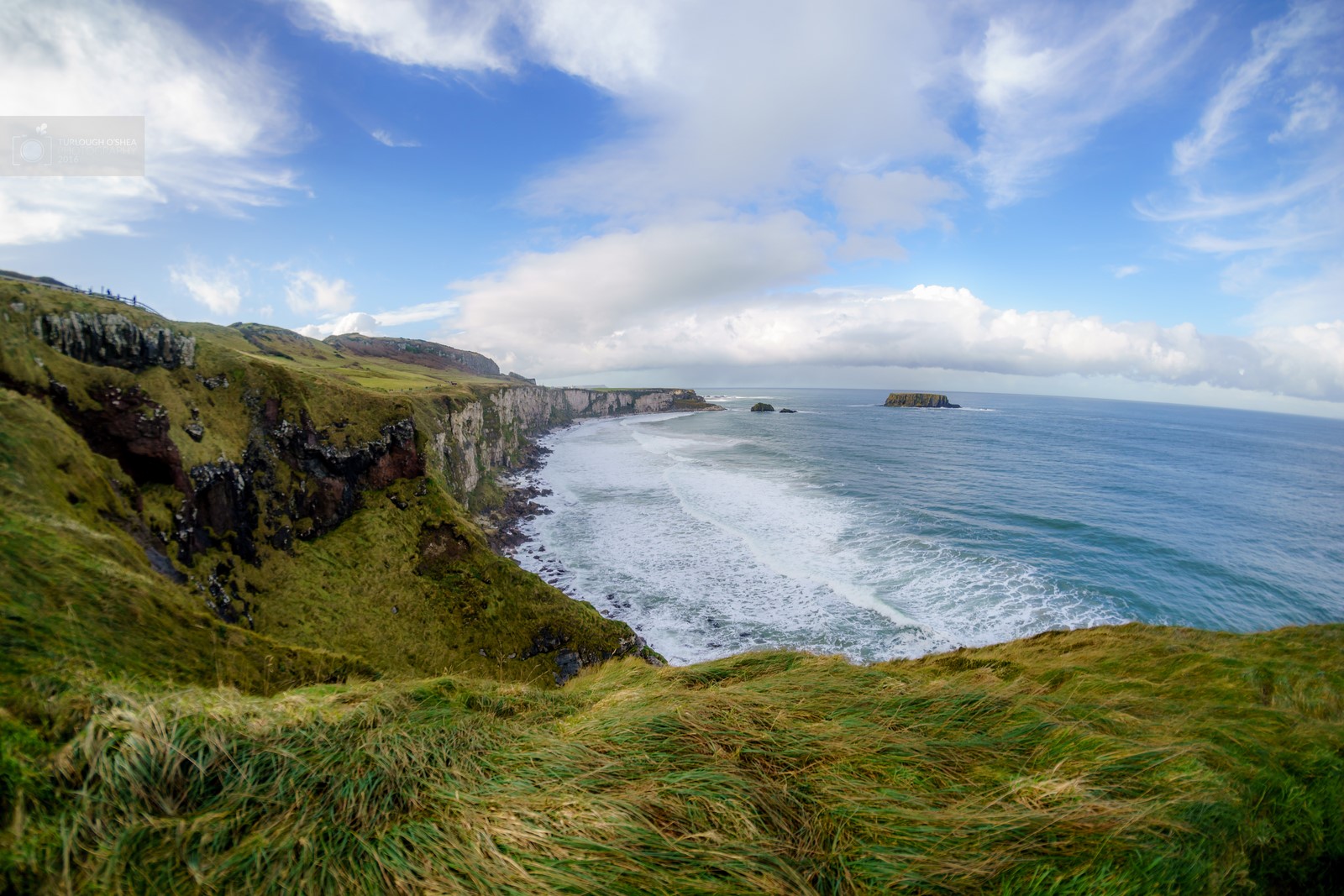 View from the Carrick-a-Rede Walkway – 8mm, f/2.8, ISO 100, 1/1250 seconds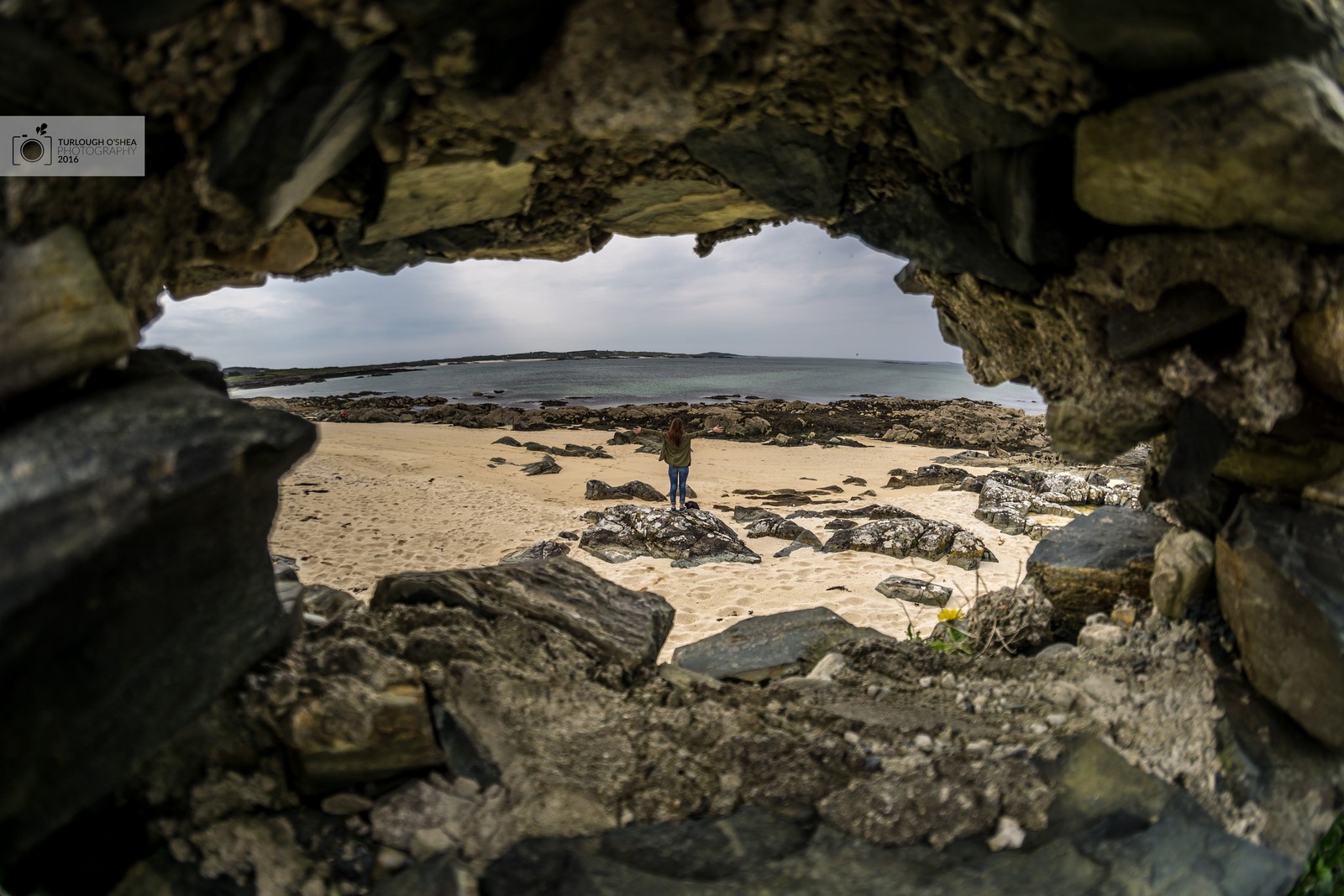 Hole in the wall at Coral Beach – 8mm, f/2.8, ISO 100, 1/200 seconds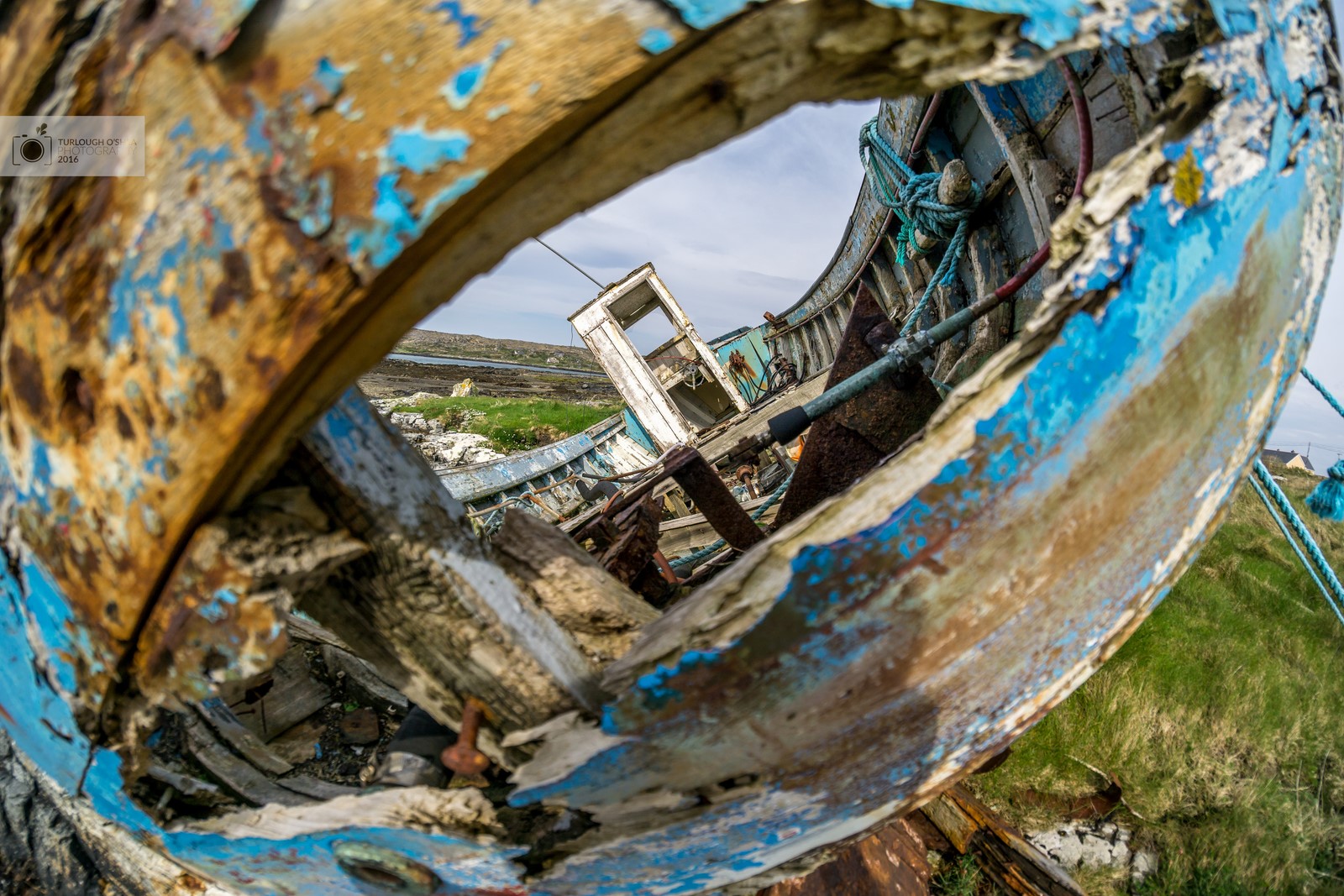 Abandoned boat – 8mm, f/2.8, ISO 250, 1/4000 seconds
If you have any like my work or want to see what I've been up to, please check out and like/follow my website, my 500px, my Facebook, my Instagram and my Twitter.
Please follow and like us: