Walking Along the Rocks
We were in Doonbeg for a few days and decided to check out Kilkee. I hadn't been to Kilkee in years and Kathryn had never really been there. I thought the Diamond Rocks would be a good place to check out. The day wasn't the best, but it was mostly a day for exploring. As the weather wasn't great, I decided to attempt to shoot some detail in rocks or waves if possible.
There was one spot in particular which was quite suitable for detail shots. It was about a 5 to 10 minute walk along the path. There was a rock edge you were able to perch on and get a good view to waves crashing on the rocks below. The area also looked quite tropical. The pick of the images can be seen below.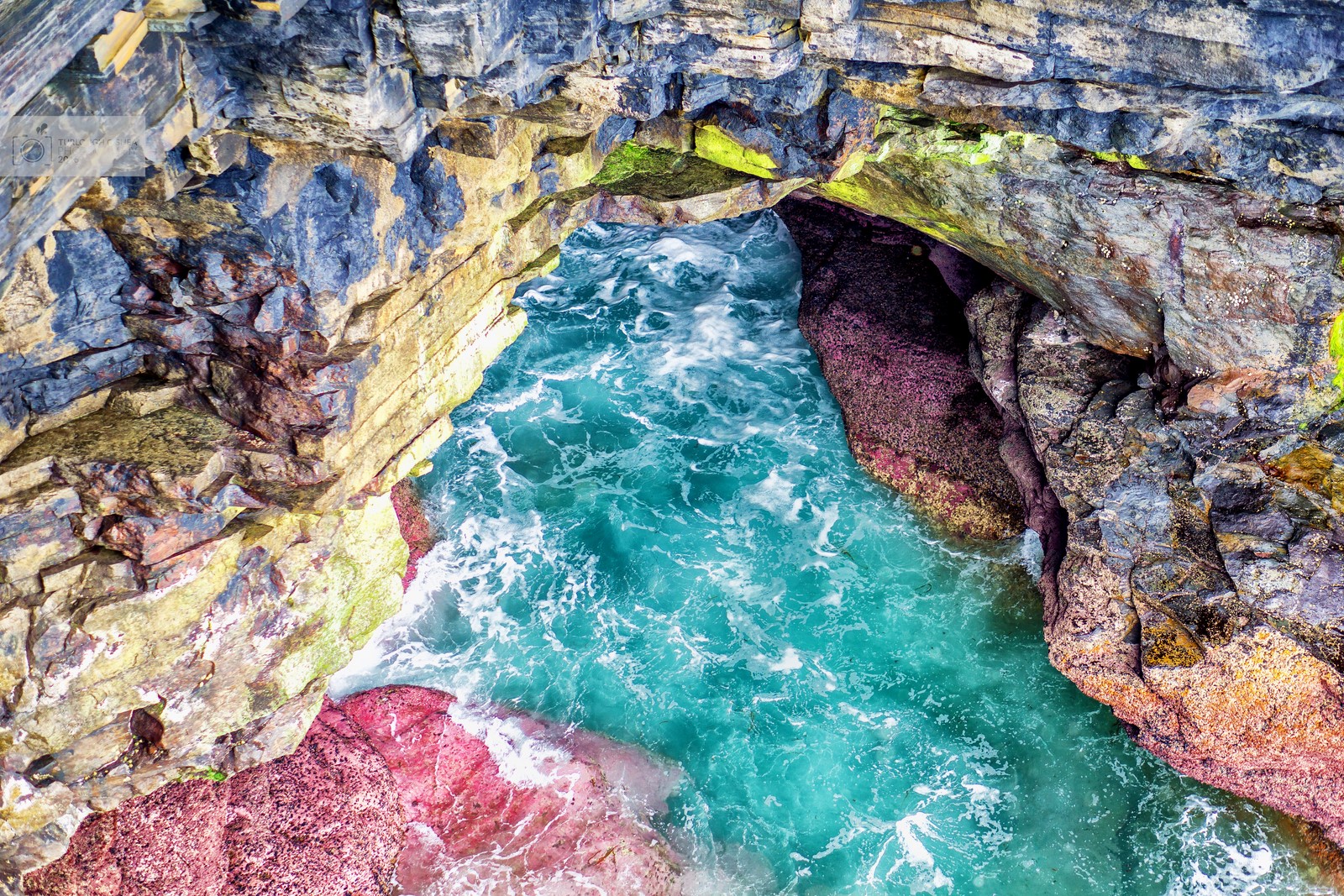 Kilkee Rocks – 50mm, f/1.8, ISO 100, 1/125 seconds
If you have any like my work or want to see what I've been up to, please check out and like/follow my website, my 500px, my Facebook, my Instagram and my Twitter.
Please follow and like us: