After a little bit of a high past some cows and sheep, a great spot was for to view Boyeeghter Bay. Need to revisit this place at some point as it was so beautiful.
Boyeeghter Bay is one of the most secluded and beautiful bays to be found in Donegal. It is located in the northwest corner of Melmore Head on the Rosguill peninsula.
If you have any like my work or want to see what I've been up to, please check out and like/follow my website, my 500px, my Facebook, my Instagram and my Twitter.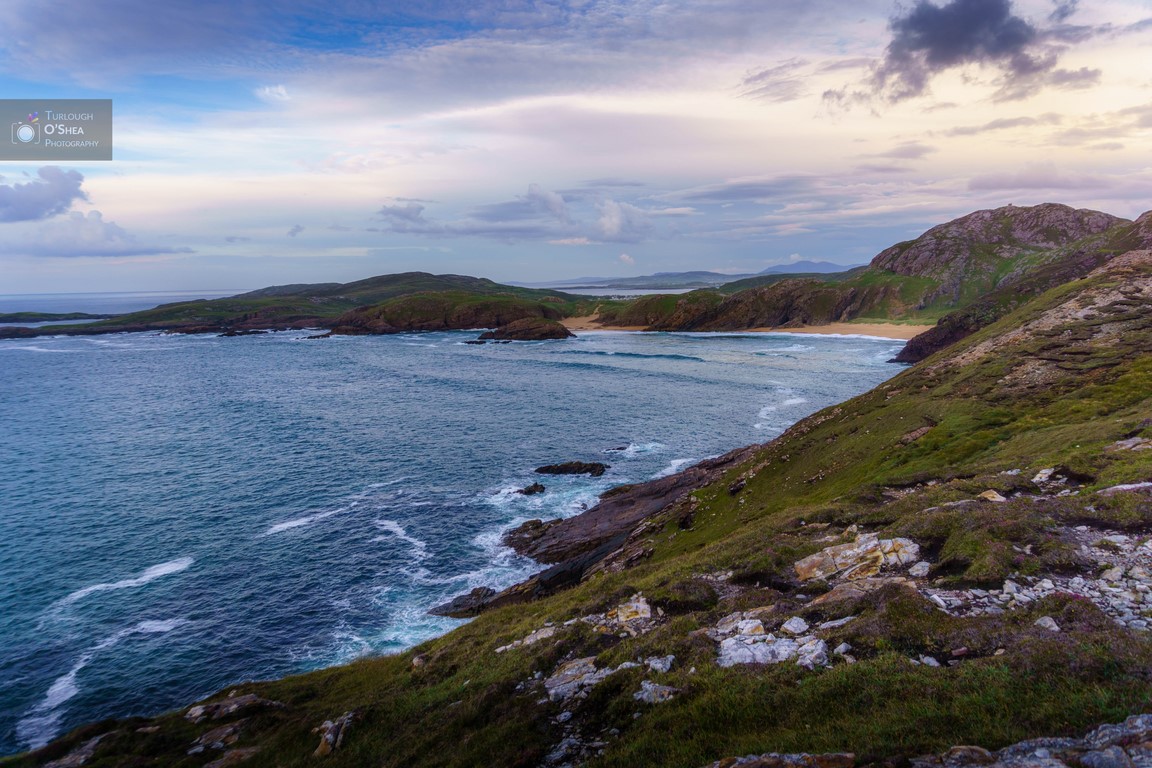 ---
Settings Used:
Sony a6000
1/1200 sec at f/4.5, ISO 100
16mm (E PZ 16-50mm F3.5-5.6 OSS)
Please follow and like us: