If you keep driving for maybe 10 or 15 minutes past the beach with the Maghera Caves, you'll come across this stunning view! I'm not sure what the area is called, so this image is simply called Maghera Valley.
We had visited the previous day when the weather was horrible. You could barely see the road we had just driven along!
If you have any like my work or want to see what I've been up to, please check out and like/follow my website, my 500px, my Facebook, my Instagram and my Twitter.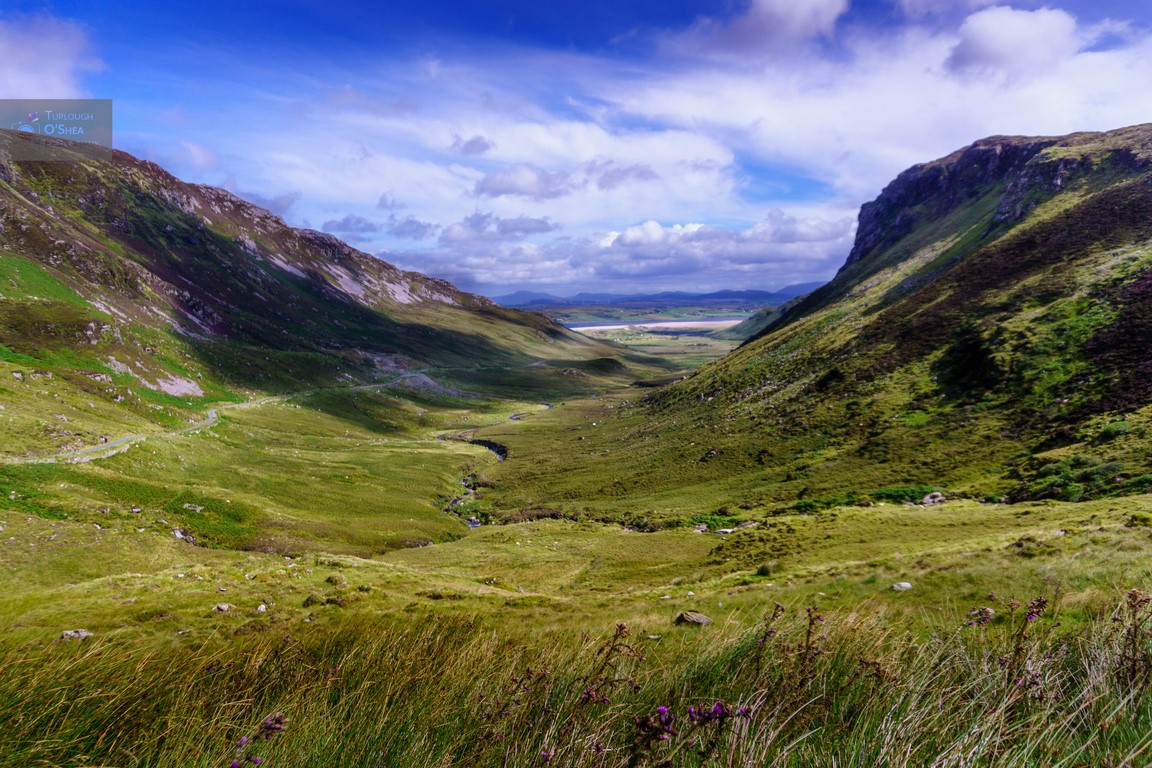 ---
Settings Used:
Sony a6000
1/1600 sec at f/3.5, ISO 100
20mm (E PZ 16-50mm F3.5-5.6 OSS)
Please follow and like us: