Near Liscannor in Co. Clare, there's a lovely rocky spot that's a little way off the beaten track. This area is known as Clahane. Its featured on the Wild Atlantic Way, so the spot may have become more well known over the last few years.
I've been there a few times, but never had my camera with me. Last week, I decided to change that!
If you have any like my work or want to see what I've been up to, please check out and like/follow my website, my 500px, my Facebook, my Instagram and my Twitter.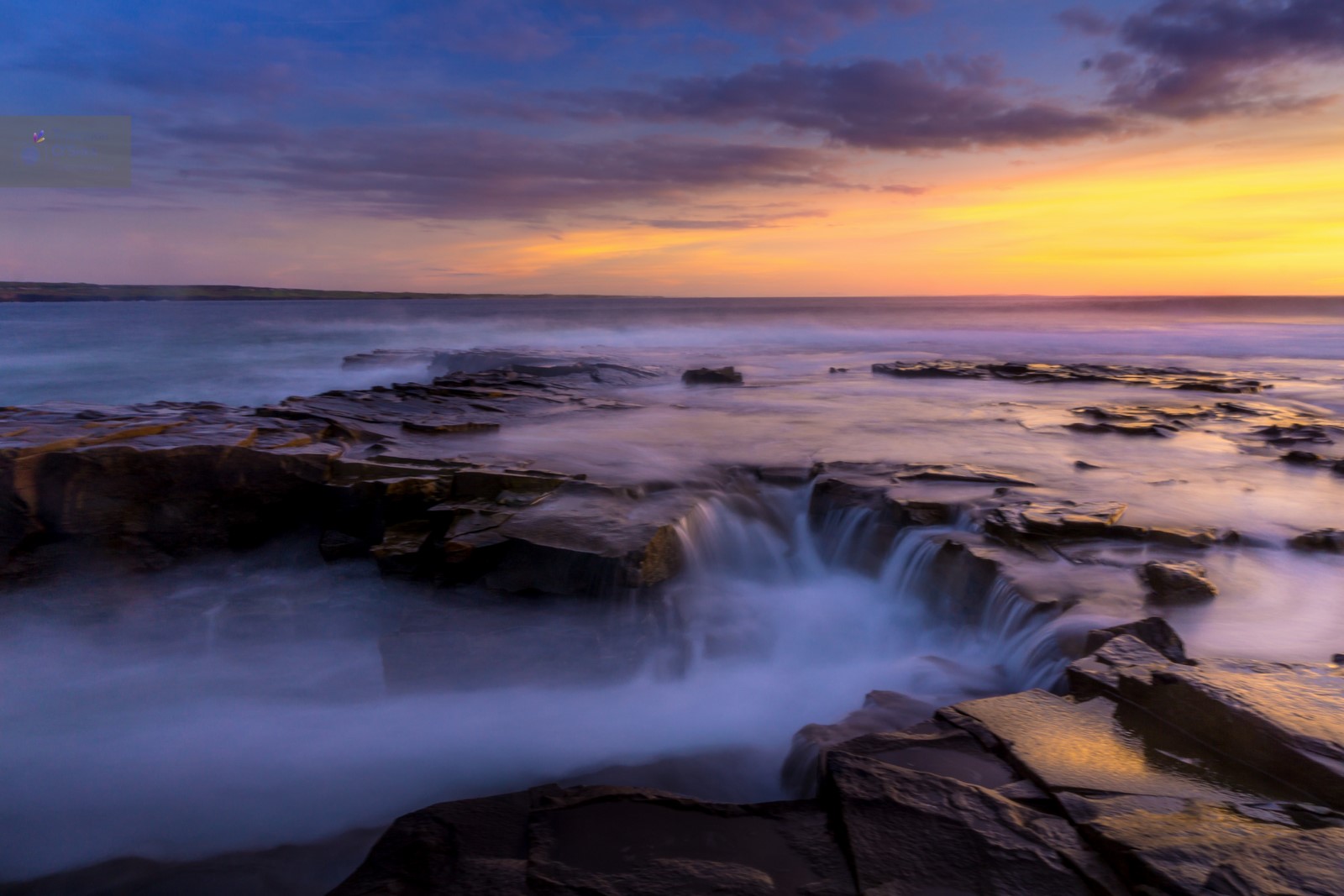 ---
Settings
Sony a6000
10 sec at f/22, ISO 100
16mm (E PZ 16-50mm F3.5-5.6 OSS)
Please follow and like us: