Ballybunnion is a coastal town in County Kerry, Ireland. There are castle ruins near the town, although all that remains is a single wall.
During the summer, many Irish families flock to Ballybunnion. They enjoy the sandy beach, warm Atlantic waters and the pubs along the high street. It is also a popular site for surfers.
If you have any like my work or want to see what I've been up to, please check out and like/follow my website, my 500px, my Facebook, my Instagram and my Twitter.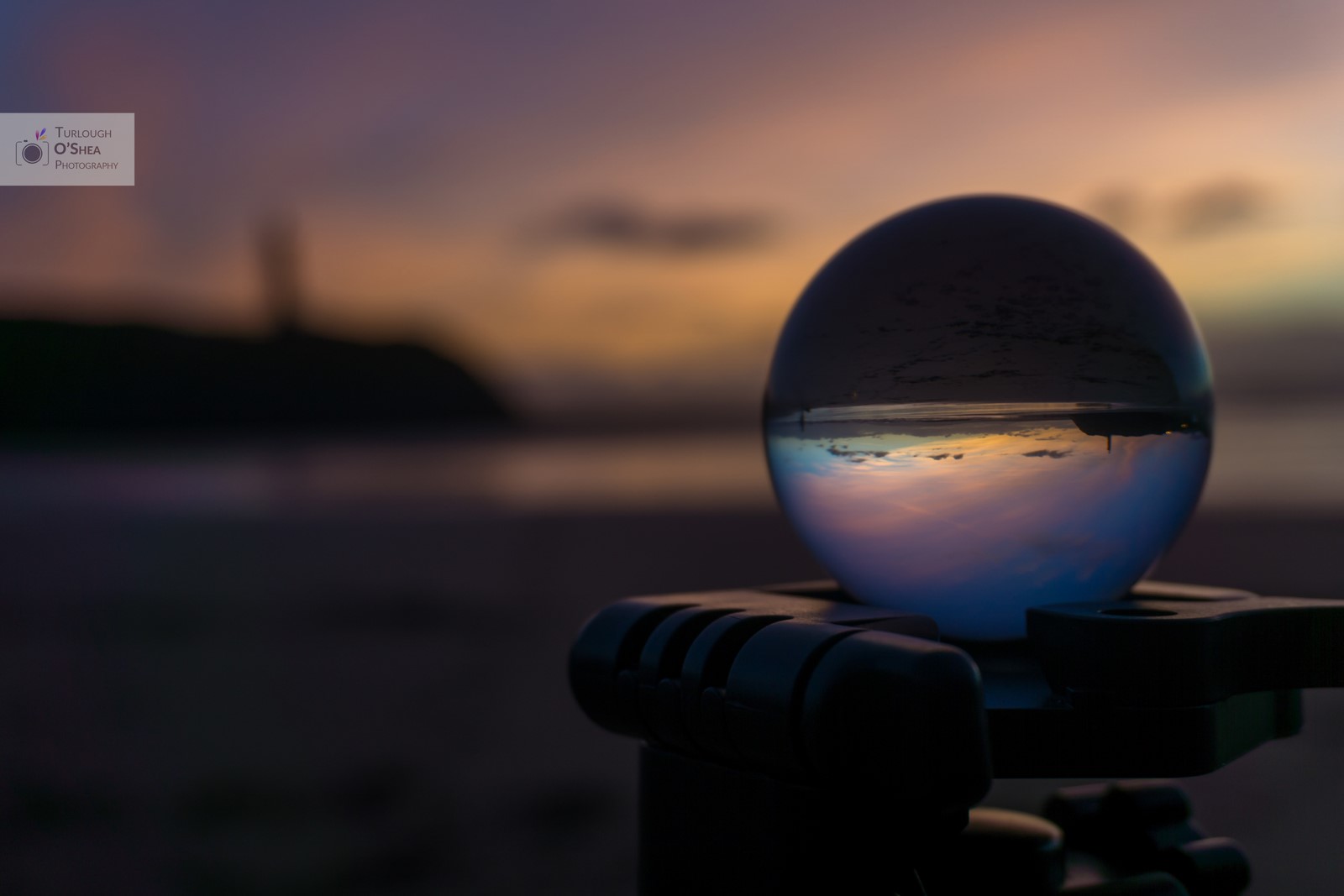 ---
Settings
Sony a6000
1/50 sec at f/5, ISO 100
33mm (E PZ 16-50mm F3.5-5.6 OSS)
Please follow and like us: